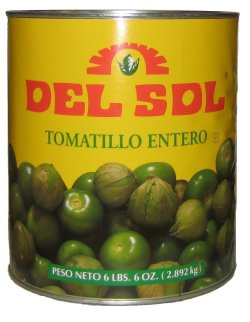 And can Karen cook asparagus tart?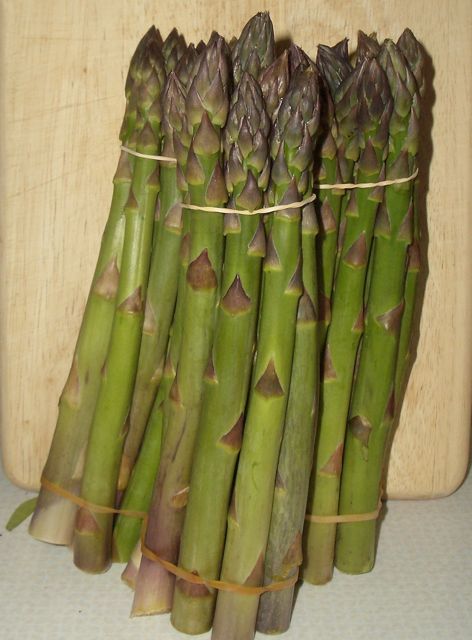 It's a kind of recipes at dawn this, Chile Verde vs. asparagus tart, one blogger pitched against another. Masterchef without the cameras, or the publicity, or the random commentary, or the…….well almost any of it. Just a bit of fun.
You might remember back in early May I was 'adopted' by Karen over at '
Karen Cooks
'. We did a
blogo-interview
of each other to introduce our very different worlds and in the meantime I've been asking Karen lots of questions about food and blogging and incorporating things I'm learning into my blog. Anyway, we thought it might be fun to have a cook-off: each pick a recipe from the others blog that would be a bit challenging and new and then cook and blog it. We agreed that we mustn't pick something too easy but also we aren't to email back and forth to ask for guidance if we get stuck, we've got to make our own judgements on how to substitute things.
No winner, no loser just some fun.
But as soon as you start to think about it there's lots of hurdles and tests.